Hankook OPTIMO K715 Tyres Available in WINCANTON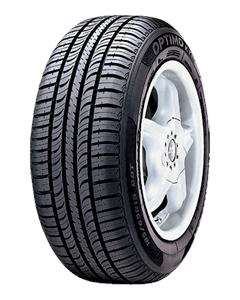 OPTIMO K715
Owing to its optimal profile designs developed by computer simulation, this tyre offers optimal running properties and high travelling comfort.
The optimized profile Design with straight grooves provides for high Aquaplaning and guarantees optimal brake behavior on dry and wet underground.
Silica
Silica (silicic acid) provides as a component of the rubber mixture for a better wet adhesion of the tyre. Beyond that this material affects run achievement and rolling friction positively.